Air Conditioning Repair, Heating Service & HVAC Service

Fleetwood, NC, Beaver Creek, NC & Jefferson, NC

Proactive measures from Blue Ridge Air add up to savings in your pocket. We complete the necessary tasks that optimize the performance of all makes, models, and types of residential and commercial heating equipment in West Jefferson, NC and surrounding areas.
Expert Heating System Service
From troubleshooting to comprehensive cleaning and adjustments, our efforts restore peak efficiency and capacity, reduce running costs and chance of malfunction, enhance comfort and air quality, promote greater safety, and extend service life. Let's lessen your carbon footprint and protect the value of your essential heating system.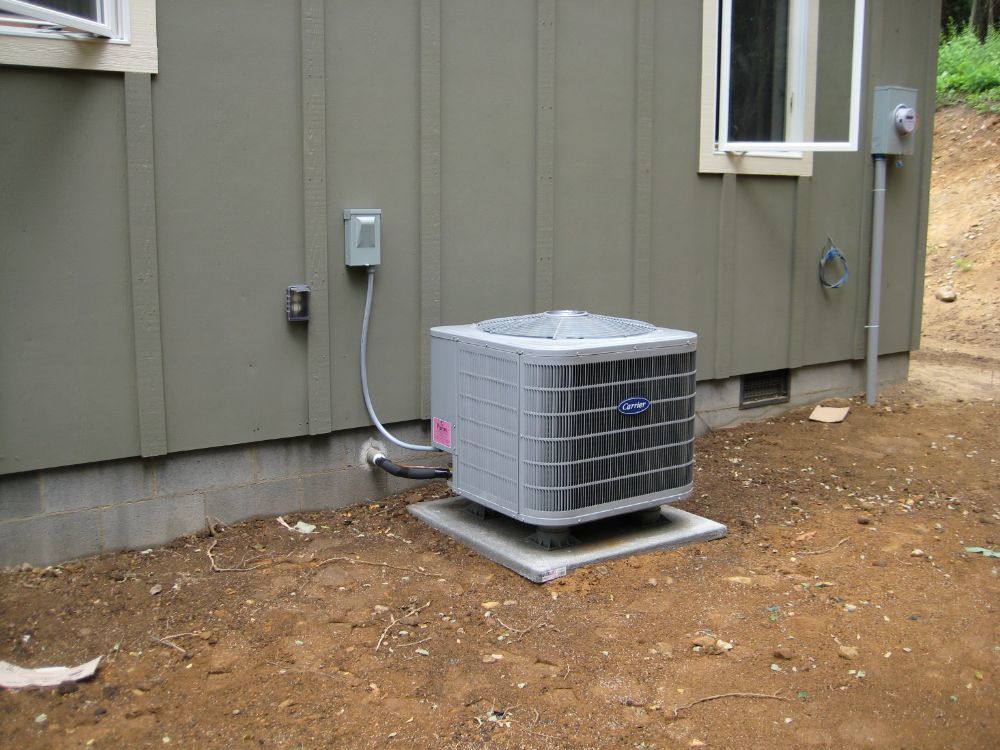 Give our team a call for top quality heating maintenance in West Jefferson, NC and surrounding areas!
Blue Ridge Air exemplifies reliability. Established in 2007, we've refined our maintenance practices for customer convenience and affordability. Give us a call at (336) 846-9009 and take advantage of accommodating scheduling, organized job sites, and an open line of communication. Combining over fifty years of collective experience, our fully licensed team delivers results and rewards you can trust. We've built our business around the core values of dependability, integrity, and knowledge, achieving your satisfaction through superior practices and unmatched dedication across Beaver Creek, West Jefferson, Jefferson, Warrensville, Fleetwood, Todd, Creston, Meat Camp, and Boone, NC.

Furnace Repair & Heating Service in Fleetwood, NC
Air Conditioner Repair

∴

Heating Service

∴

Furnace Repair