AC Service, Air Conditioner Repair & Heating Service

Fleetwood, NC, Beaver Creek, NC & Jefferson, NC

At Blue Ridge Air, we take pride in our reliable reputation. When you call us at (336) 846-9009 for heating system installation, there is no question of the quality of equipment, workmanship, or results. Established in 2007, we've built our business around the core values of integrity, dependability, and knowledge. Our team combines over fifty years of experience in residential and commercial HVAC, taking advantage of both intensive training and practical know-how to successfully resolve any challenge across West Jefferson, NC and surrounding areas.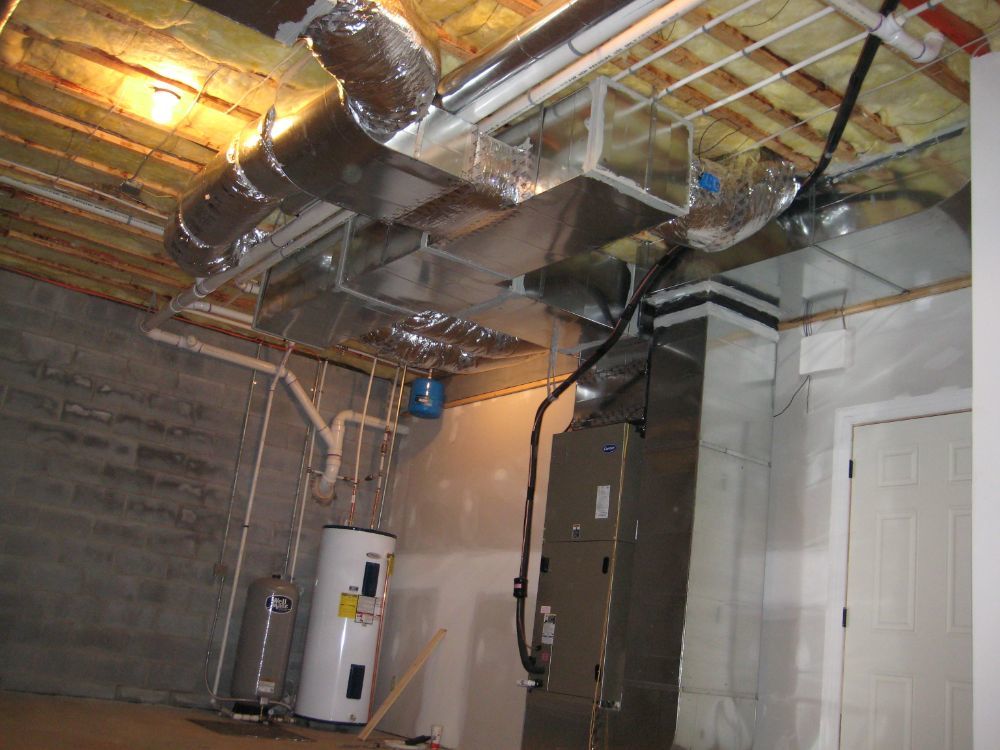 Heating Installations You Can Trust
Licensed in NC to perform all aspects of heating system installation, we specialize in both new construction and existing residences and commercial facilities, customizing every step of the process to best suit your needs.
For heating installation & replacement service in West Jefferson, NC and surrounding areas, call Blue Ridge Air!
Our superior design process, ingenuity, and the capability to fabricate ductwork supports maximum efficiency, capacity, and longevity from your new system. Partnering with such leading manufacturers as Carrier, we offer a broad selection of innovative, intelligent, and adaptable heating options to achieve unmatched comfort, safety, and air quality for our clients throughout Beaver Creek, West Jefferson, Jefferson, Warrensville, Fleetwood, Todd, Creston, Meat Camp, and Boone, NC.

AC Installation & A/C Maintenance in Creston, NC
AC Installation

∴

HVAC Service

∴

A/C Maintenance