AC Installation, A/C Maintenance & Air Conditioning Repair

Fleetwood, NC, Beaver Creek, NC & Jefferson, NC

Any concerns with your cooling system in West Jefferson, NC and surrounding areas require a reliable repair. Over our 16 years of exemplary service, Blue Ridge Air has continued to distinguish ourselves through core values of integrity, dependability, and knowledge. Our team combines over fifty years of industry experience, answering every job with both in-depth training and practical know-how. We adhere to strict protocols to maximize convenience and promote sustainable system performance. Get in touch with us at (336) 846-9009 for service of all makes and models of air conditioners, and we'll deliver results you can trust.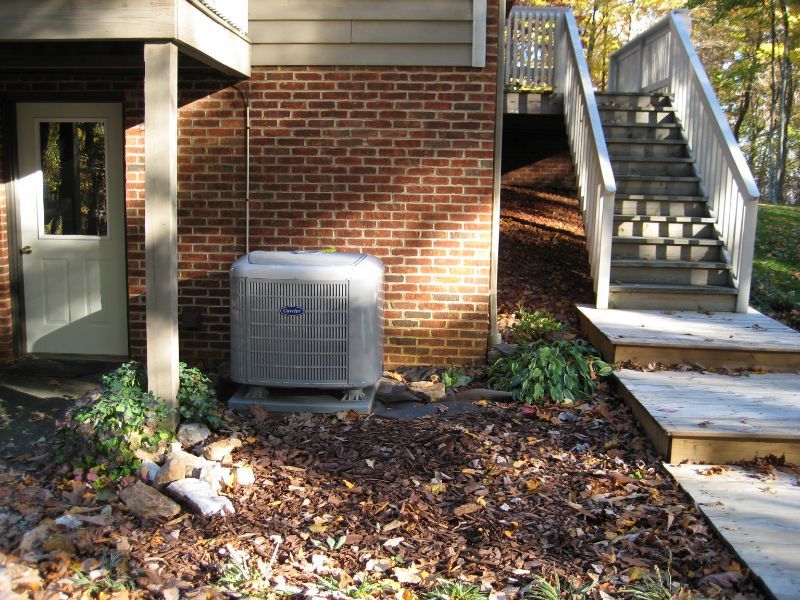 Professional Air Conditioner Repairs
Fully licensed, Blue Ridge Air utilizes the latest technology to pinpoint malfunction and determine the most cost-effective strategy. Through an open line of communication, honest recommendations, swift turnaround, and higher standards of workmanship, we earn your satisfaction every step of the way.
Put your trust in our team for all your A/C system repairs!
Our dedicated technicians prioritize the efficiency, capacity, and longevity of your air conditioner, making every effort to optimize system performance. No one compares to the initiative and ingenuity of the team from Blue Ridge Air. Make us your first choice for air conditioner repair, whether for regular business hours or emergency service throughout Beaver Creek, West Jefferson, Jefferson, Warrensville, Fleetwood, Todd, Creston, Meat Camp, and Boone, NC.

Heating Installation & Air Conditioning Repair in Todd, NC
A/C Maintenance

∴

Heating Installation

∴

Furnace Repair